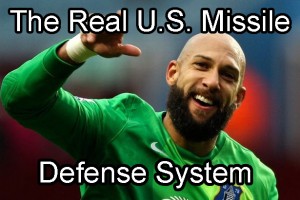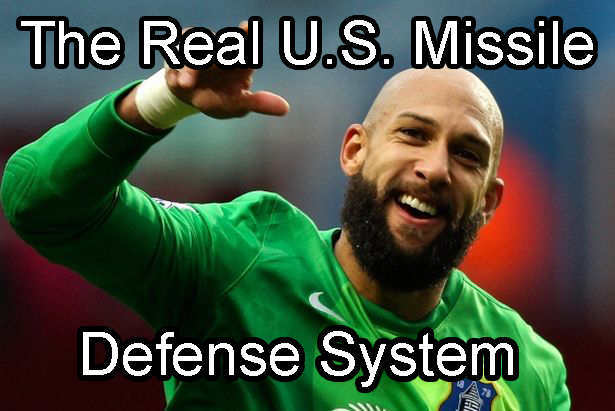 After enjoying my time in France and Germany, I decided to take a flight to London for some good old fashioned English! The knockout round of the World Cup has begun and I have been itching to get into a real London pub to watch some of the games. I quickly stopped over at my hostel, Clink 261, I have stayed at this hostel before and I even recognized the reception guy who had checked me in last time. Like a fool, I said hi to him and told him that I remembered him.
I didn't realize that this guy sees thousands of American tourists every year and there is no way he would remember little ole me, even though I thought I had left an impression 😉
Anyway, after that embarrassing exchange I walked to the bar that I had frequented during the two months that I stayed in London during my junior year of college. The place is called JetLag and is known for accommodating both American and British tastes. The best part about the bar is that they have a nice big 15 foot cinema screen where you can watch the match.
The food is pretty solid with burgers and other international foods to go with the international theme of the bar.
Despite Londoners predilection for making fun of American soccer most of the bar was behind the U.S. for the nail biting match against Belgium. People were even interested in talking to an American about the sport and I have to say that I kind of sounded like an idiot when mentioning my very limited knowledge of the sport.
Alas, the game did not end how we were hoping with the U.S. nearly clinching the equalizer in second overtime. It was pretty depressing but the entire bar could get behind Tim Howard's incredible performance as goal keeper.
I can't wait to watch the rest of the games, I just don't know what countries to get behind!