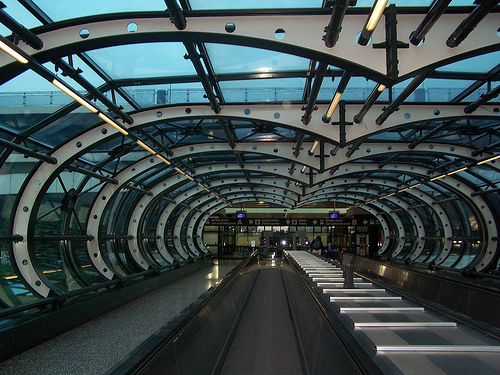 Jessica and I have finally made it to Milan! I could not be more excited about finally being here.
I can happily say that since arriving in Milan, Jessica and I have successfully planted ourselves at a local cafe not too far from our hotel. While we wait for the room to be cleaned, we're sitting with a warm cup of espresso while relaxing outside in the cool Milan breeze. It's not as warm as I thought it would be, though it's a LOT better than being in Duluth.
It goes without saying that both Jessica and I are both pretty tired from our travels, but neither one of us can help but be starry-eyed having finally arrived.
Looking around at all the people walking by me I can tell that I will definitely need to go shopping while I'm here. Now, I might not be as fashionable as some, but I think I could definitely hold my own. The women here are beautiful and the men are to die for. Very much looking forward to getting some new threads to wear while I'm here and to take home!
For now, Jess and I will relax a bit longer and get something to eat in our hotel. We're going to need our sleep if we're ever going to be able to make it out to the museums tomorrow! I'm hoping we won't be too jetlagged or groggy in the morning. We might have to return to this cafe in the morning and get a head start on tomorrow!
In case you forgot or are curious, read about how I packed for Milan