In an effort to continue some of these fun end of the year lists, I decided to put together my list of the most amazing art installations 2013. These are art installations and galleries that continue to inspire and intrigue going into the new year, some of my very favorite. Here we go!
Burning of the 'Man'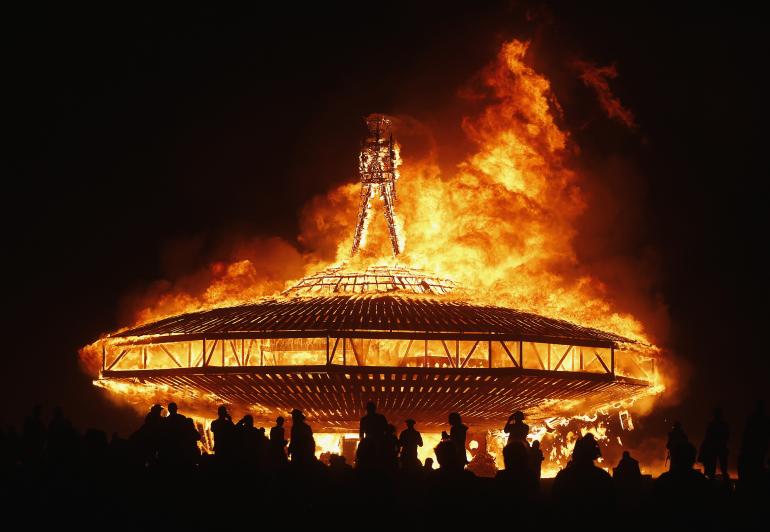 Burning Man is an incredible annual festival that takes place in the Nevada desert annually. The festival features some of the most amazing art installations in America but what makes them particularly unique is their relatively short lifespan. Of course the festival takes its name from the most significant installation, the 'Man' himself. At the closing ceremony, this giant wooden efitet erupts into a towering inferno. 2013 raised the bar to new heights with the most stunning burn in the festival's long history.
Lil Bub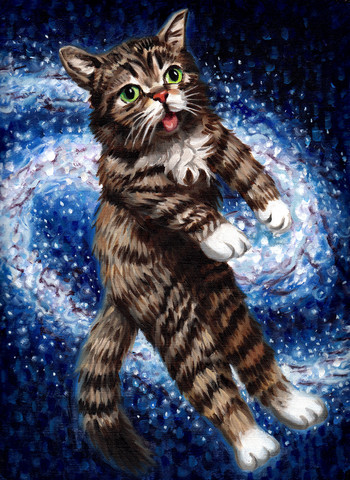 One of the more playful attractions of the year, the Lil Bub gallery through Spoke Art was another one of my favorites. Lil Bub is an incredible little cat that took the Internet by storm after being posted to Reddit. Surprisingly, Bub made for a really engaging subject.
"David Bowie is.."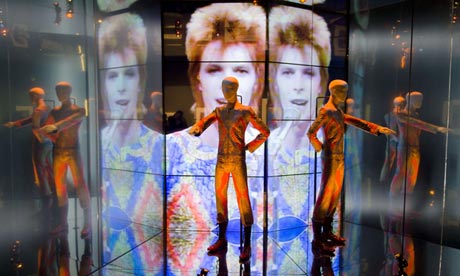 Finally, another one of my favorite art exhibits that took place in Canada was 'David Bowie is…', a colorful and emphatic exhibit on the life and style of Ziggy Stardust. This was a hugely popular exhibit for its short run, offering fans of Bowie to get a little more hands on with the classic artist.
I'd love to hear what your favorite art installation and galleries were! Let me know in the comments.