Here are the best skin care products that we at Writings and Wanderlust found in 2013.
Cleanser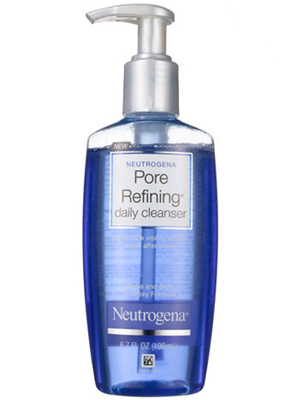 The Neutrogena Pore Refining Daily Cleanser is great for individuals with normal skin.  Dissolves make and grime in a snap.
Cleansing Wipes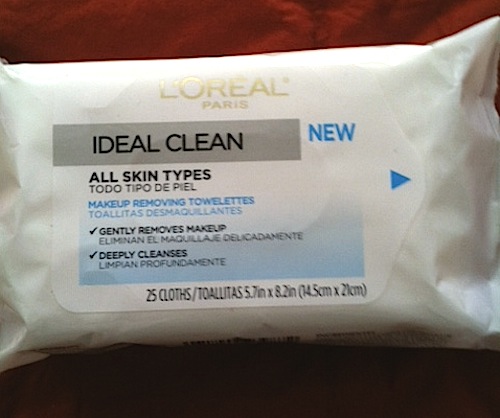 If you are in a pinch use the L'Oreal Paris ideal clean makeup cleansing wipes to remove every last bit of makeup including waterproof mascara.
Dream Creams
This fun and funky lotion is worn at night with avocado oil, shea butter, elder flower and aloe. Choose from 12 different scents, including True Vanilla, Willow & Water and a delicious Honeycomb.
Lotus Youth Preserve for Dry Skin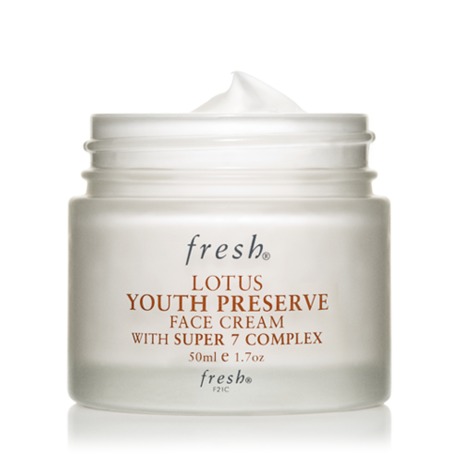 This airy moisturizer is great for individuals with dry skin. A mixture of fig and algae is an incredible mixture that gives skin a renewed level of moisture for an incredible dewy look and feel.
Anti-aging cream
The SkinCeuticals Phloretin CF Gel brightens skin and fights future damage. The gel absorbs quickly and helps get rid of those pesky crow's feet.
Eye Cream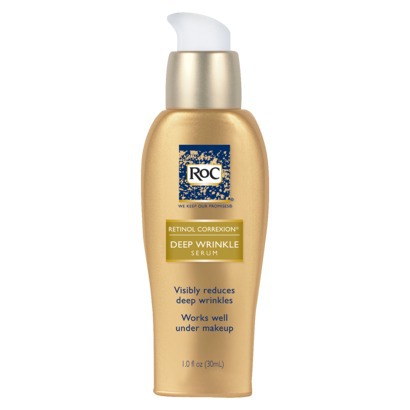 The RoC Retinol Correxion Sensitive eye cream is worn during the night and releases retinol as you sleep. It works quite well is good tool for women with sensitive eyes.
Clinique
Get rid of those pesky circles under your eyes with mulberry root and helps thicken transparent skin.