This weekend I flew to Edinburgh from London, and had an absolute BLAST. The plane ride was only about an hour, which was great, because I am so over flying right now. What can I say about Edinburgh, Scotland? Well it's absolutely beautiful! The Scottish Highlands were so lush and green, it was pretty unreal.
The Scottish accent kind of hard to understand–I should say that the people from Glasgow are hard to understand, excuse me. Seriously, you can TELL when someone is from Glasgow, because it's like Ayfjsklfjsjafkldjfsalkd, ye? …So, I just nod, and smile–nod and smile. I think Scottish people are generally friendlier than English people for sure, and wow is there still a lot of hostility between the Scots and the Brits–mentioning you're staying in London might open a can of worms.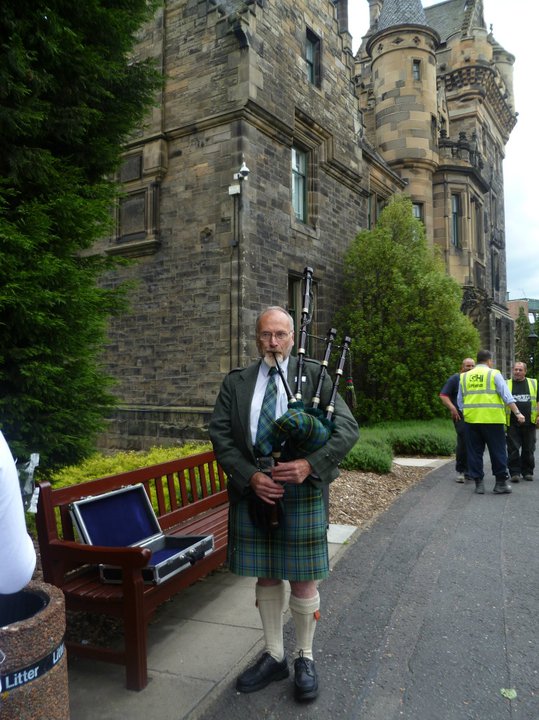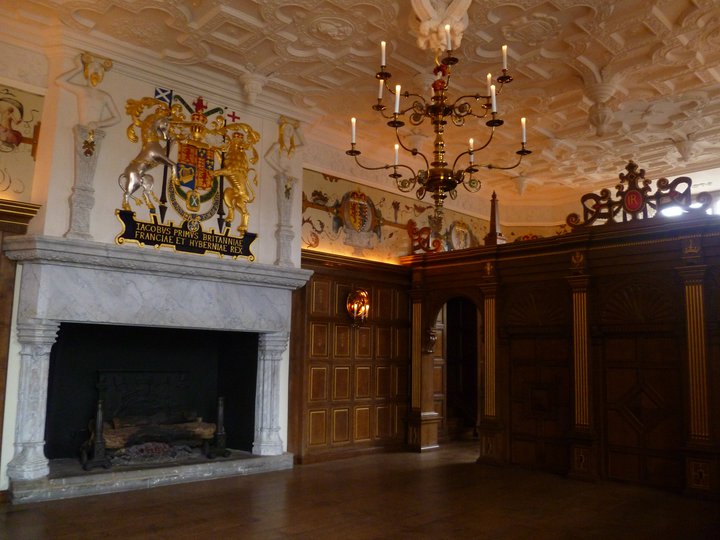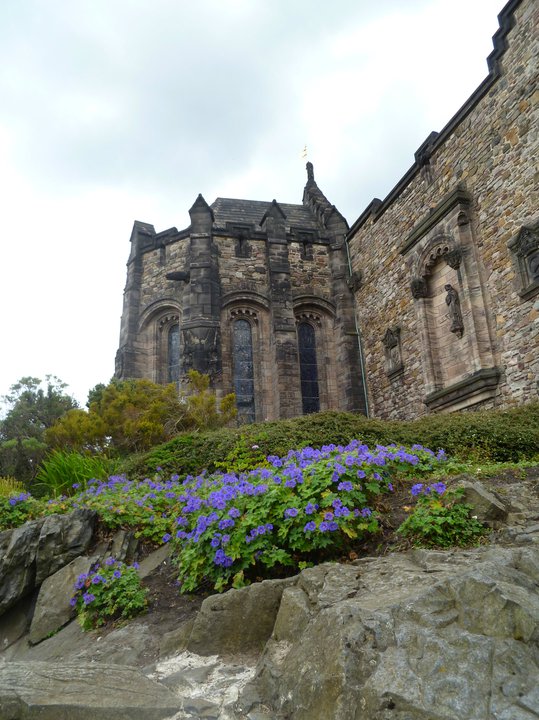 Edinburgh Castle was an amazing jaunt back in time, you can take a tour of the place–our tour guide came complete with bagpipes, a kilt, AND a beard–how's that for touristy? You can roam around the castle grounds overlooking the city, where there are lots of re-created scenes so you can imagine what it must have looked like back when the castle was actually in use. A lot of it was kind of creepy, actually. Pretty creepy–and awesome.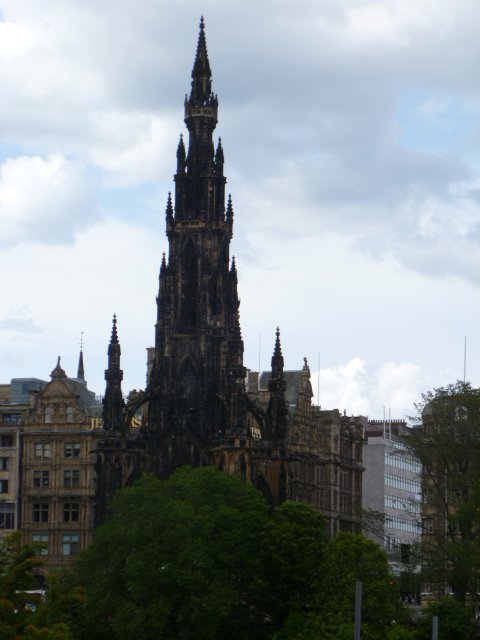 I initially wrote a review of Holyrood Palace but accidentally deleted it, so I'll give you a pretty thorough summary: GO! It's absolutely beautiful, the royal gardens are so magical and serene, and wowee that castle. The Queen stays at the Holyrood Palace when she is in Edinburgh, so you know its gotta be good. You can walk throughout rooms untouched by time, with elaborate tapestries, gold, and meticulously crafted furniture–let's not forget all the priceless art too. There are so many stories and legends that have stemmed out of this place I hadn't heard of till I got there. The story of Mary Queen of Scots aka Bloody Mary took place at that very castle where she tried to murder Queen Elizabeth I and was then executed. Yowza.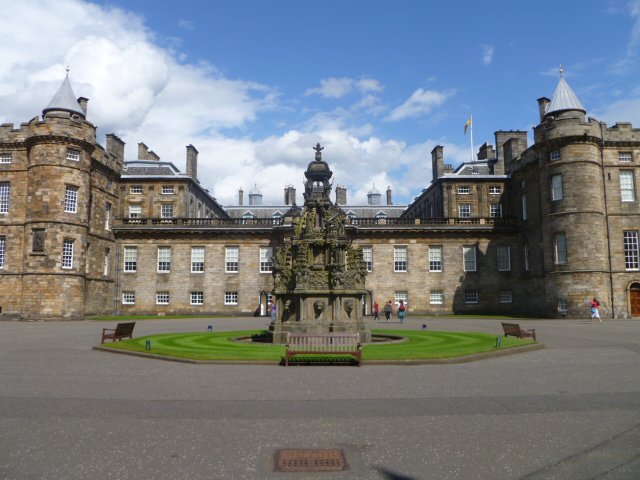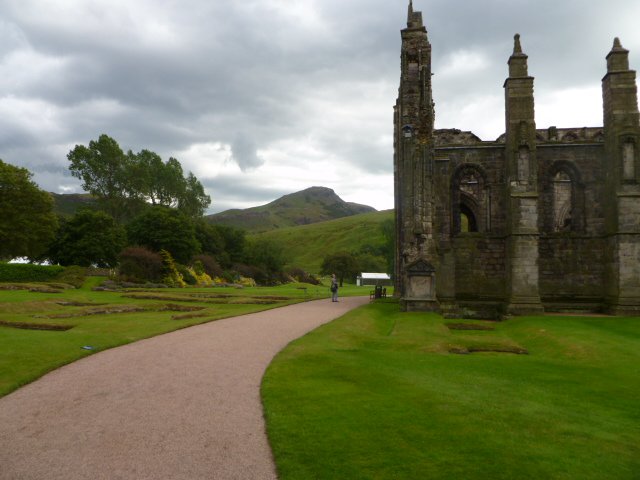 I have so much more to talk about but I'm super tired–tomorrow it is!