As the leaves continue to fall, we all know that winter is fast approaching and by taking a look in your closet you might realize that the sweaters you had from last winter aren't worth keeping around anymore. With fashion coming and going much like the seasons, we decided to take a look at what some of our friends over in New York are doing to stay warm this season.
Outerwear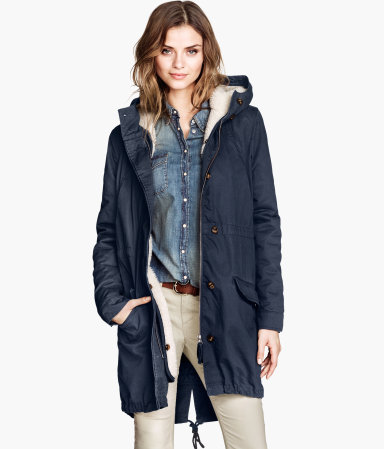 Winters in New York City can be brutal. Make sure you pack your warmest and most durable coats when traveling to the city. You'll also want to be sure to pack something that is both water-resistant and insulated to combat any snow or rain storms that will probably occur during your stay. Brands like H&M carry an assortment of different winter coats perfect for a wet winter in New York.
Layers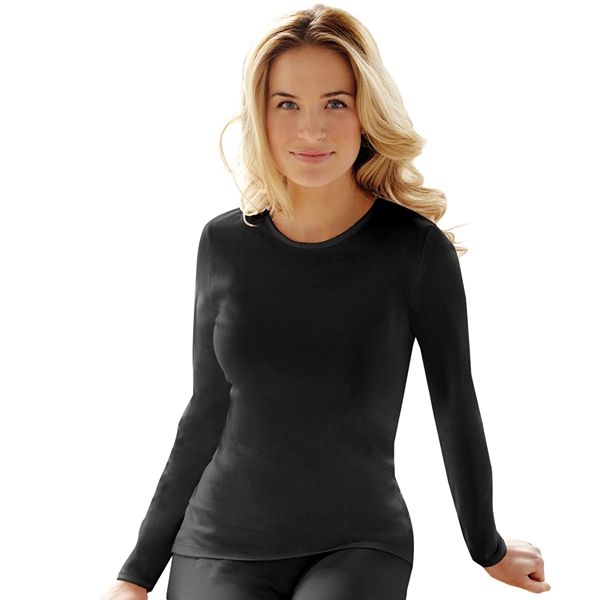 You'll definitely want to bring more than just a coat and a warm pair of pants on your trip to the Big Apple, and with the contrast of the cold outside with the warm conditions inside stores and restaurants, you'll want to make sure you wear lighter layers like a cute thermal shirt or a light sweater or sweatshirt to wear under your outerwear. You can find cute and comfortable thermal wear as cheap as $30 online at places like Kohl's.
Accessories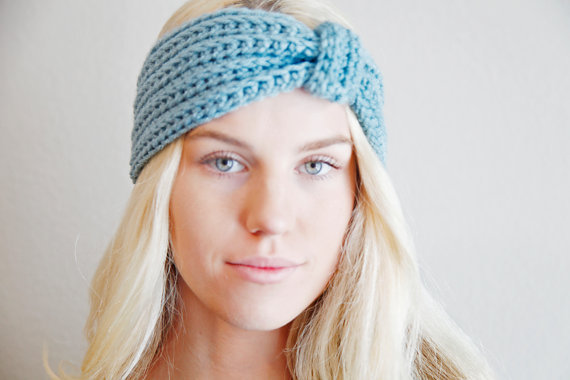 What winter outfit (or outfit in general) is complete without some accessories? Wintertime is especially the best time to maximize on your accessories, as you'll need them to keep yourself warm. Gloves, scarves, earmuffs, beanies and more are not only great items to keep you warm, but also great ways to still look stylish. If you're looking for the best winter accessories, check out Nordstrom.