The Grammy's are well known for being the bullshit awards ceremony where the most popular, not necessarily the best, music is lifted onto the shoulders of the masses.
There are some good artists who should win, and there are some bad artists who will win. Here are our Grammy predictions.
Record of The Year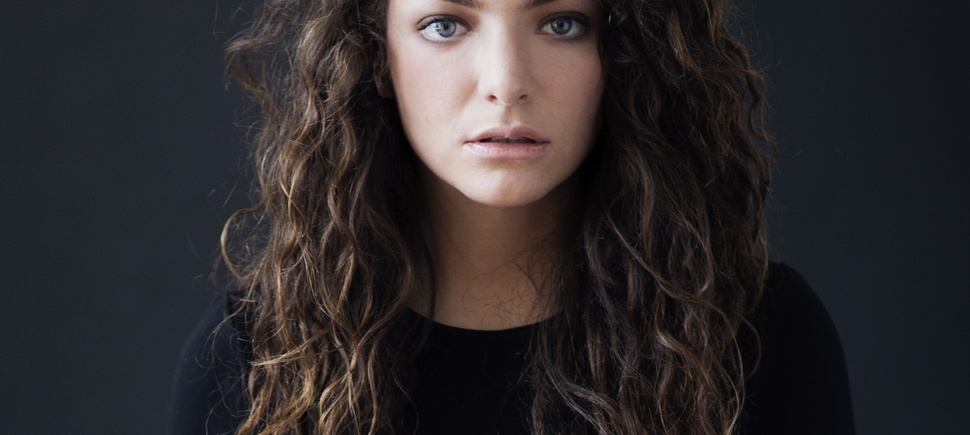 Nominees
Get Lucky- Daft Punk & Pharrel Williams
Radioactive- Imagine Dragons
Royals- Lorde
Locked Out of Heaven- Bruno Mars
Blurred Lines- Robin Thicke feat. T.I. & Pharrell Williams
Wh0 Should Win
Royals- Lorde. This incredibly catchy tune from 16-year-old brit has been dominating radio in the U.S. and abroad. This song is definitely the most inventive and modern of the bunch. Blurred Lines, Get Lucky and Locked Out of Heaven borrow from the hits of yesteryear while Royals is firmly planted in the present.
Who Will Win
Get Lucky- Daft Punk & Pharrell. A worthy song for the title, Daft Punk is back for the first time in nearly a decade and rocking out with Niles Rodgers &  Pharrell. Blurred Lines would have taken the title but all the controversy surrounding the video will likely turn off some Grammy judges.
Album of the Year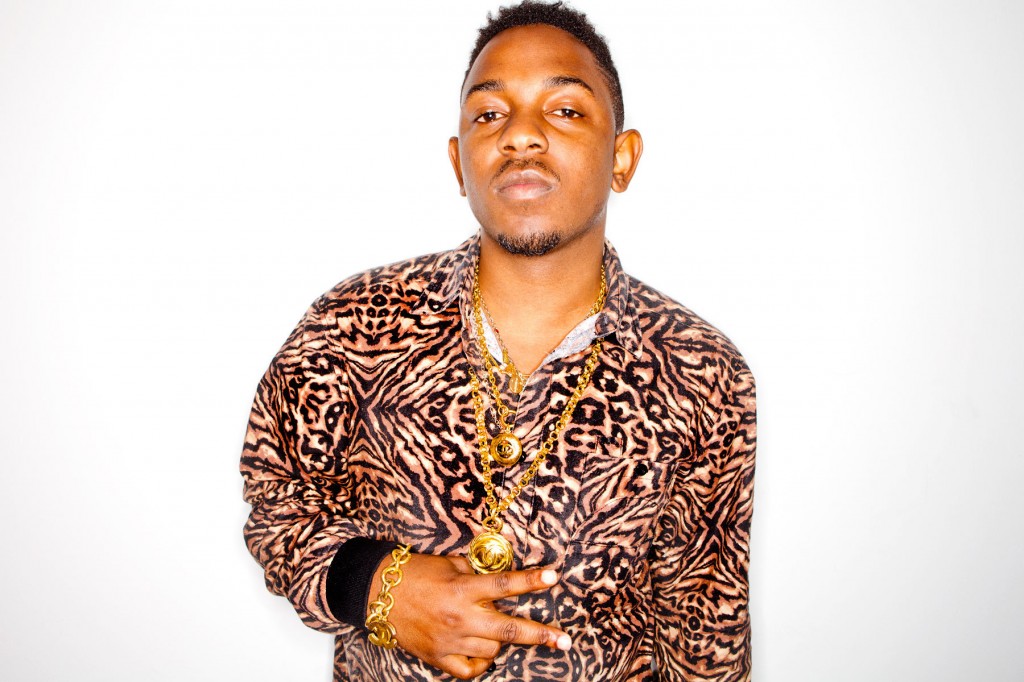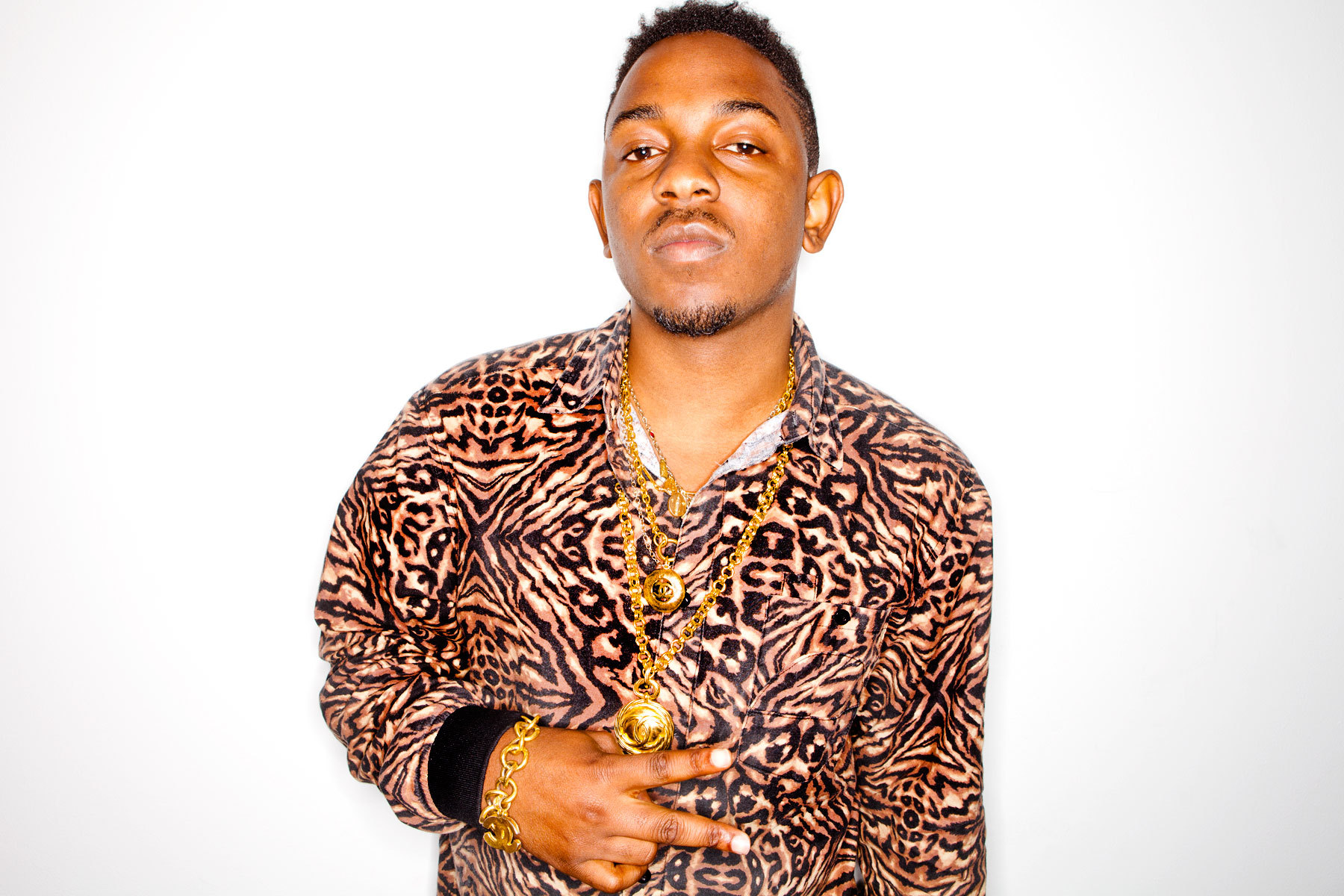 Nominations
The Blessed Ones-Sarah Barielles
Daft Punk-Random Access Memories
Good Kid, M.A.A.D City- Kendrick Lamar
The Heist- Macklemore & Ryan Lewis
Red- Taylor Swift
Who Should Win
Kendrick Lamar- Good Kid, M.A.A.D City. The best debut rap album in ages, Kendrick Lamar's ode to Compton and his upbringing is a visceral peak into the world of hip-hops finest linguist.
Who Will Win
The Heist/Red. The Grammy's love Taylor Swift, she releases decent middle ground music that doesn't alienate any particular group (except hipsters and ex-boyfriends.)
Despite the fact that Thrift Shop was released over a year ago, the mainstream music militia has a love affair with Macklemore too. He's white, he's accepting of all lifestyles and he's a decent lyricist.
"We got a good clean-cut, white rapper who doesn't objectify women! Let's give that rapper a Grammy!" says the the Grammy commission.
More to come!