It's 8.30am and Monaco's Marché de la Condamine (Condamine market) is already buzzing. In the terracotta-coloured square, the fruit and vegetable stall-holders hand their customers baskets to fill. A man at a flower stall hesitates between sunflowers and roses. Around the square, the restaurant terraces are full of locals enjoying a quick coffee and a chat before going to work. A group of newly-arrived tourists sits down to soak up the unexpectedly authentic atmosphere.
Another Monaco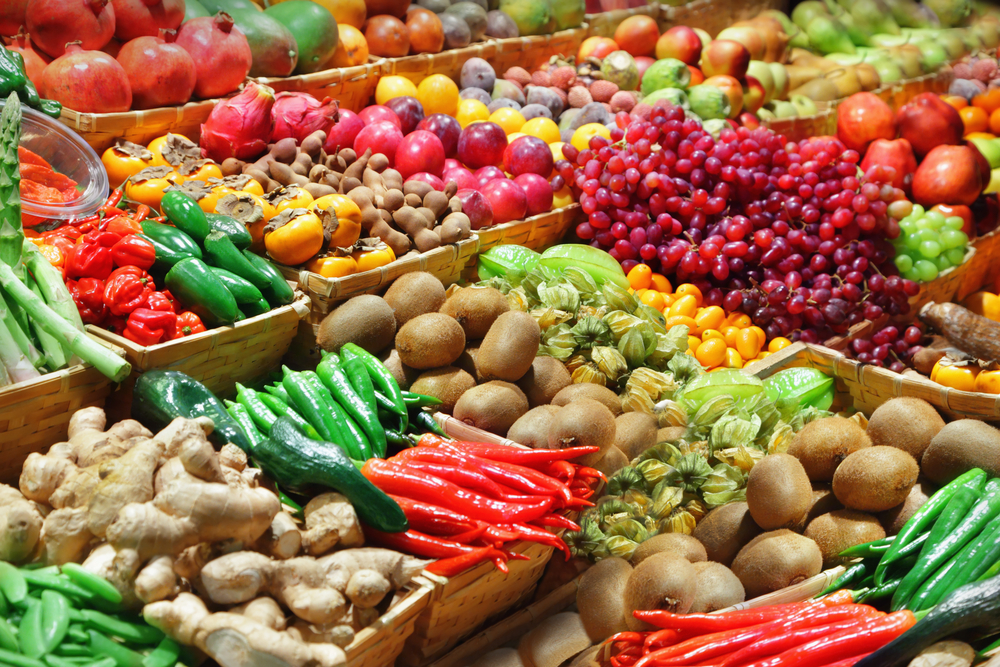 For many people, the name Monaco evokes the Monte Carlo Casino, the yacht-filled harbour and the Formula One Grand Prix. La Condamine market, one of two local markets Monaco offers, is a slice of everyday life, just a few streets away from the famous harbour and its multi-million dollar occupants. Property for rent in La Condamine is popular, as this vibrant district, which snuggles at the foot of the imposing "Rock" where the Old Town stands, has so much to offer. 
For visitors used to streets of sprawling food stalls, this little farmer's market with its neighbouring food hall may not look impressive yet they have been an important part of life in the Principality since 1880.
Their importance for locals is so great that, in 2012, after La Condamine Market underwent a radical facelift (the second in its long history), it was inaugurated by Prince Albert II and Princess Charlene of Monaco.
La Condamine Market by day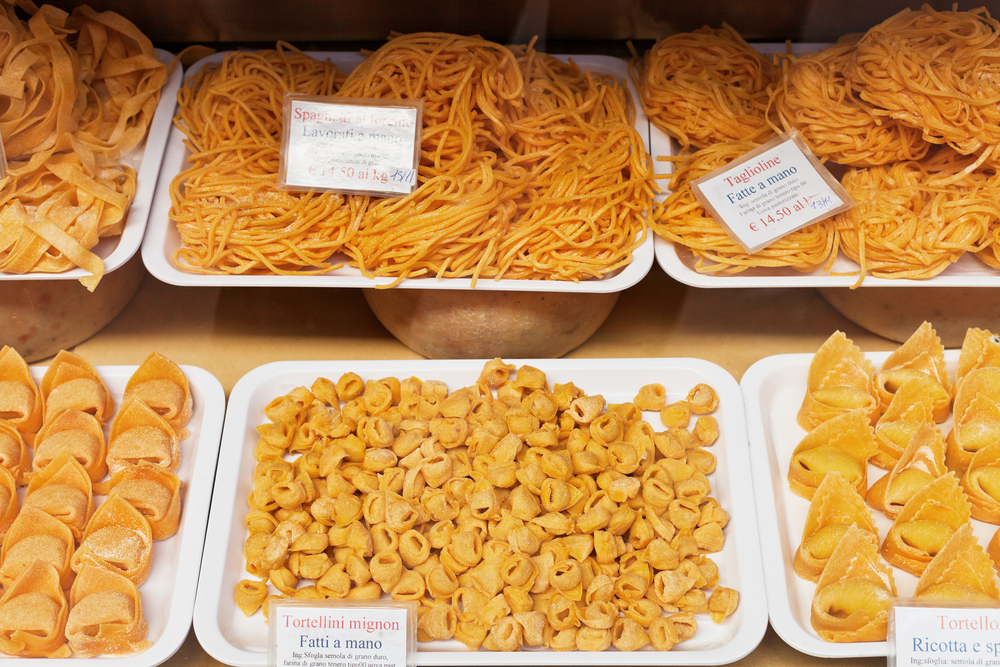 Venturing into the cheerful atmosphere of the food hall, with its warm colours and traditional fare, is a little like visiting a Provence-style village. Food counters surround a central terracotta-tiled area lined with long tables. At lunchtime, people gather here to savour fresh dishes from their favourite eateries. There's fresh pasta from Maison de Pâtes, truffle tagliolino, beef fillet with truffles and other delicacies from the Truffle Bistrot. And for anyone in search of a taste of Monaco, local specialities are plentiful in La Condamine Market: barbagiuans (puff pastry filled with Swiss chard, ricotta, leeks, garlic and herbs), bite-sized stuffed vegetables or pissaladière, with its pizza-like dough base topped with anchovies, onions, garlic and olives. Every morning, people shop at the Italian delicatessen – A Casa di Valentina – or stock up on cheese or meat to accompany the fresh vegetables they've bought in the square. Listen carefully and between the lilting sounds of French and Italian, you'll hear Monegasque nationals speaking their own dialect, a variety of the Gallo-Italic Ligurian language. In the 1970s, it was saved from near extinction by being introduced onto the Monaco school syllabus.
Evenings in La Condamine Market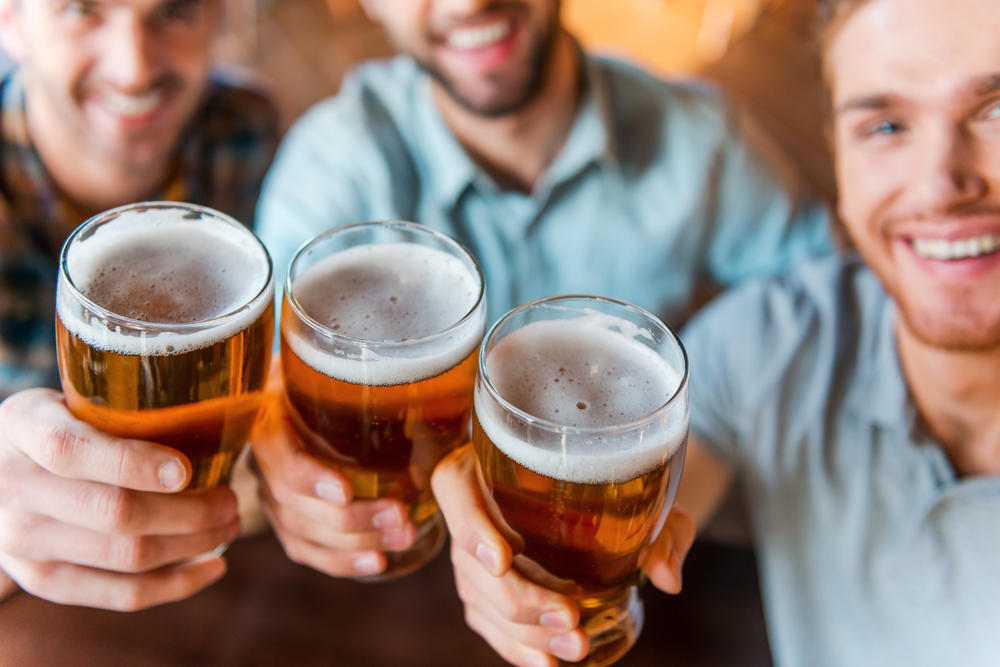 With the renovation of the market came the idea of opening some of the restaurants and bars in the evening. From 6pm, the food hall fills again, but this time, the pace is more leisurely. Office workers wind down with a drink and later, people settle around the tables for Japanese food or pasta. Families come here when the parents don't want to cook, friends meet to catch up and curious tourists who stumble across it wander around this stage for Monaco social life.
La Condamine Market is another side of the multi-facetted city-state, where anyone prepared to explore its winding streets will find surprises tucked away on every corner.