Traveling to a place you've never been before can be an incredible experience. It can also be stressful if you encounter new languages, currencies, and customs. The best way to avoid stressing yourself out while traveling is to stay organized and plan well. Planning your trip via a bullet journal before you leave, and creating a space for you to jot down your thoughts, feelings, and experiences will help your mind stay organized while you're on the trip as well. Here are some ways to use a bullet journal while traveling to stay organized and stress free.
Plan Your Heart Out
Planning out your trip in a bullet journal will help give you something to refer back to later on during your trip. Make a packing list, and cross items off your list as you pack. This will ensure that you always have what you need, and you can avoid the feeling of realizing you forgot a vital item or piece of clothing.You can also create pages in your journal containing information for your trip that you might need to know later, such as flight numbers, hotel reservations, and places you want to visit once you're there.
Experience (All The Feels)
One of the best ways to use a bullet journal is as a place to jot down your feelings and experiences. This is especially helpful while traveling and experiencing things you've never experienced before. Your bullet journal can be a place to write down that incredible new food dish you've never heard of, and a place to write down how you felt when tasting it. It can also be a place to write down stories of people you meet, scenery you find beautiful, and thoughts you have. You can even take photos and place them in the journal so you can relive the moment at a later date.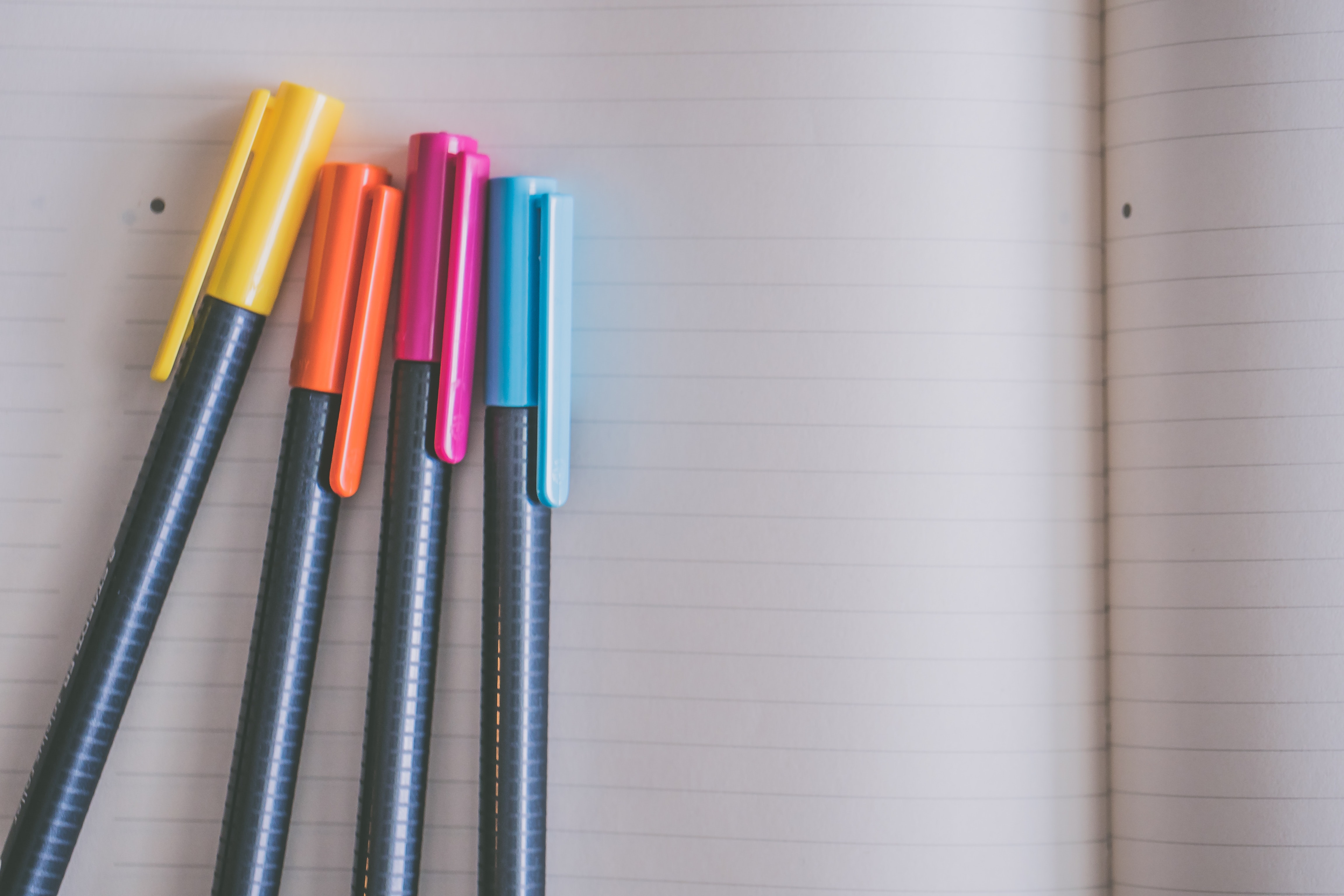 Organize, Organize, Organize
When traveling, organization will set you free. It will also ensure you show up to the right place at the right time, help you keep track of your belongings, remember dates, flights, seat numbers, and much more. A bullet journal is one of the best ways to organize a trip. A good way to start is to separate the pages by each day you will be traveling. Separate each of these pages into segments such as morning, noon, and night, or even by hours. Then, enter your plans for each day, making sure to keep notes of important phone numbers, reservation numbers, and addresses. This will give you something to refer back to, and ensure you stay on schedule so you never miss a thing.
One of the nice things about traveling with a bullet journal is that they can come in any size. If you take a lot of notes, like to draw, or need more than a few pages per day to journal, you might want to opt for a larger size. On the other hand, if you like to pack light, jot down quick notes, and want to be able to access your information throughout the day, a pocket sized bullet journal will be the right choice for you. In any case, using a bullet journal while traveling is a great way to organize your thoughts, plan, and help you experience your trip in the best way possible.