The way we photograph our travel adventures has changed beyond all recognition. Social media has not only becoming the place to share our vacation snaps, but it has also become the source of inspiration for where we go on holiday or even to post Instragram advertisements!

Instagram, in particular, is having an incredible influence on our travels with more than half of 18 to 65-year-olds saying they book trips based entirely on the exotic images they see when they scroll through the platform. A third of those surveyed said their biggest motivation for picking a destination was how good the pics would look when they uploaded them to their own Instagram feed.

Australia is an incredible place with some beautiful sights to photograph and plenty of opportunities to snap images to make your friends jealous.

Before you set off it is worth reading The Secret Traveller's blog post on how to spot an Aussie. This'll give you a well-rounded view of the friendly and charming citizens of Oz – who are themselves no strangers to snapping some pics for the gram.

With their help, you might be able to make the most of one of these highly instagrammable tourist locations.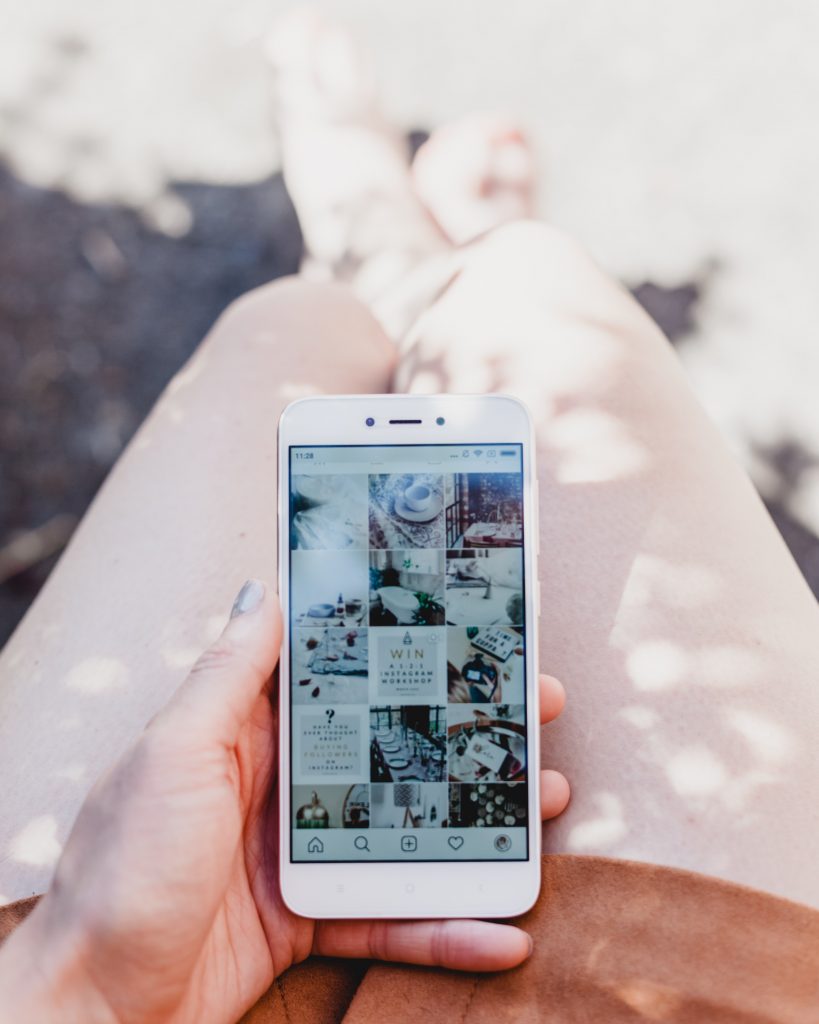 1. The Pink Lakes, Victoria

Venture to the incredible Murray-Sunset National Park in the vast southern state of Victoria and you will stumble upon something truly remarkable. The Pink Lakes are an incredible sight with the colour being generated by the high salt content in the water and the red algae that lies beneath the surface.

The brightness of the pink may depend a little on how much rain has fallen, but whatever time of year you visit you are guaranteed an extraordinary pic and something truly unique to Australia.

2. Uluru, Northern Territory

Arguably Australia's most iconic natural wonder, Uluru or Ayer's Rock, is a sight you cannot afford to miss. It is best photographed at sunset or sunrise to ensure you get the incredible spectrum of colours that play across its surface but whenever you visit you are guaranteed the wow factor.
For this reason, you should definitely try going with a campervan or just adding a trailer in the summer months. All you need is a camper that you can rent, to add a towbar to your car and you're ready for snapping best photos!
3. Kata Tjuta, Northern Territory

While you are in the stunning Northern Territory you should also get across to the beautiful Kata Tjuta rock formations. While it is lesser known than Uluru, this group of 30 rocky outcrops is just as beautiful and picturesque. It is also a fantastic way to learn more about the history of this incredible country.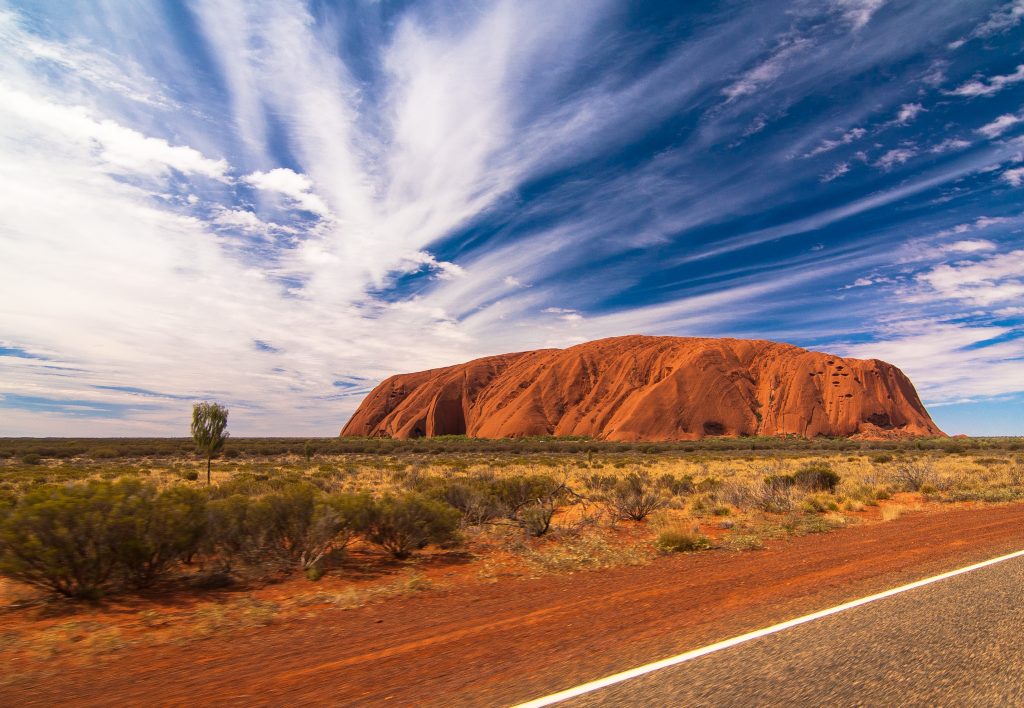 4. Whitehaven Beach, Queensland

One of Australia's most famous beaches, Whitehaven is a place you won't want to leave in a hurry. The sand is perfectly white and as fine as powder. The water is crystal clear and stunning. Australia is, of course, famous for its beaches, but you will struggle to find a better one to photograph than Whitehaven.
5. The Great Barrier Reef, Queensland

How can you visit Australia without stopping off at the incredible Great Barrier Reef? This incredible natural wonder is struggling under the weight of damage by boats and pollution. If you are planning to photograph it, do take care to choose a responsible provider, who understands the issues that are at play. Under the water is where the magic begins, with an incredible world of fish, tropical wildlife and coral to see.