If you're considering a staycation this year, why not try somewhere off the beaten tourist trail? Had enough of London's bright lights and the white sands of Cornish beaches? Also, if you are coming from Singapore, you can check out a Singapore to London flight here. Head for one of these up-and-coming UK destinations and discover some hidden gems:

Newcastle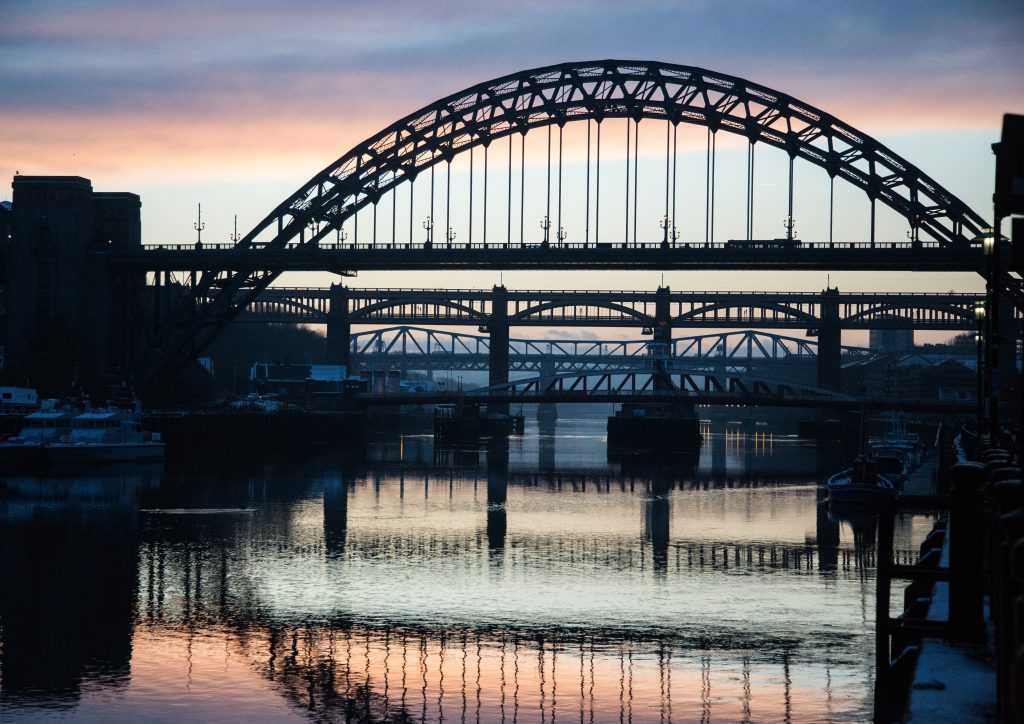 In 2008 Newcastle was voted the number one up-and-coming destination to visit, not just in the UK – but in the world. Even the airport has been voted the best in the UK.

The city has plenty to offer visitors, including the imposing cathedral and castle, World Heritage Roman sites, a lively quayside leisure district, and a multitude of galleries and museums. The river Tyne flows alongside the city which boasts no fewer than seven river bridges including the iconic Tyne Bridge linking Newcastle-Upon-Tyne with Gateshead.

Newcastle offers easy access by train to the sandy Blue Flag beaches of Whitley Bay, King Edwards Bay and Tynemouth Longsands – where you can even learn to surf! From there, you can further explore the award-winning North East coastal area once you've had enough of the urban hustle and bustle. Just don't forget your rain jacket!

Time your visit to coincide with one of many fun festivals hosted by the city each year, including an international arts fair, science festival and the renowned Mouth of the Tyne Festival.

Dundee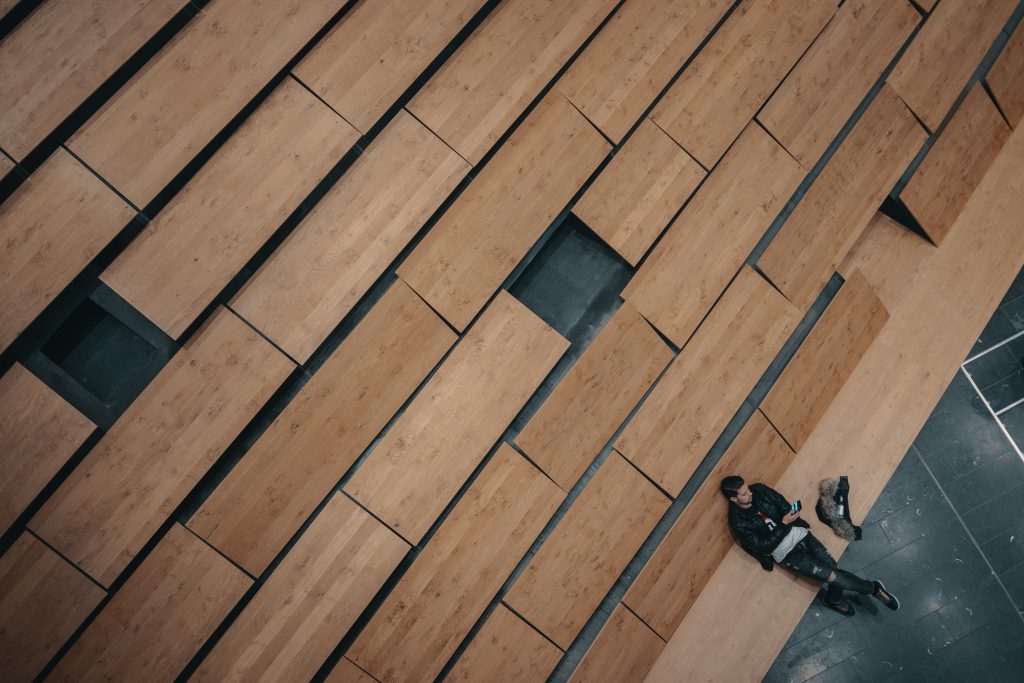 Scotland has long been a draw for visitors from all over the UK and beyond, with 3 million visitors opting for a holiday in Scotland last year.

There's plenty of beautiful wilderness to explore, including the impressive peaks of Glencoe, Scotland's highest waterfall at Mealt Falls on the Isle of Skye, and the cultural and commercial attractions of Edinburgh.

Dundee, however, has been billed as the rising star of the Scottish cities after an injection of £1 billion into regenerating its heritage waterfront, and the recent opening of a brand new Victoria and Albert Museum this year. For the adventurous souls among us, award-winning visitor attraction Discovery Point houses the world famous Antarctic research vessel RSS Discovery.

Margate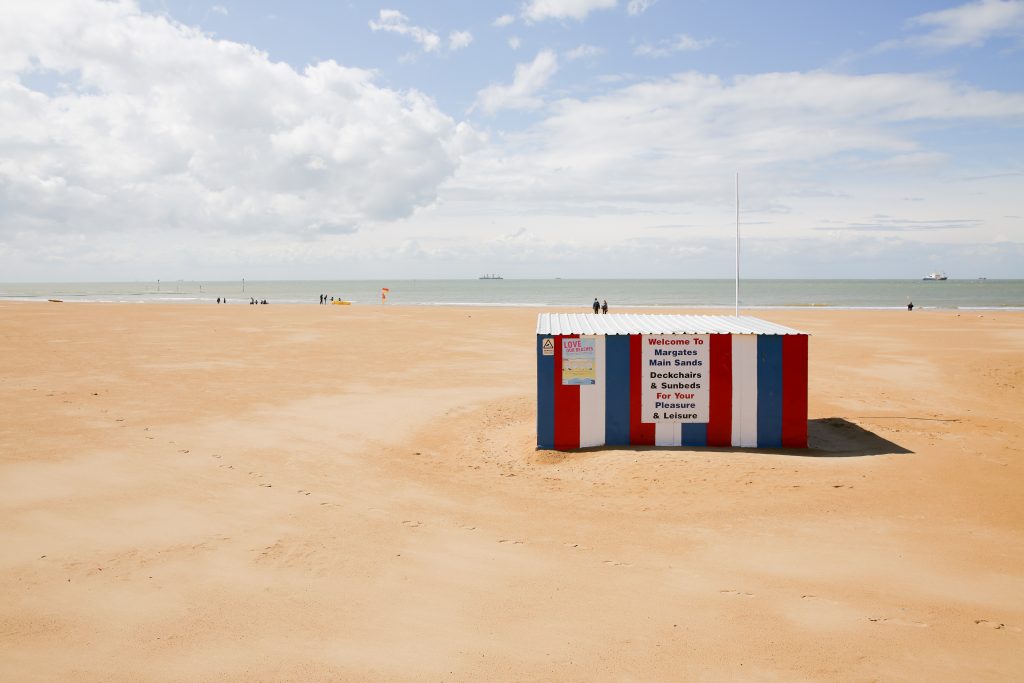 Margate is fast becoming a beacon for bright young things from London looking for a breath of sea air. The run-down beachfront has been gradually transformed into boutique bed and breakfasts serving organic coffee and matcha lattes.

Similar in essence to the vibrant and cultured seaside destination of Brighton, this up-and-coming town offers all of the artsy cafes you could wish for, alongside larger attractions such as the lovingly restored and super-retro 1950s amusement park Dreamland, and The Turner Contemporary art gallery.

If after all of that you're simply ready to hit the beach and chill, Margate Main Sands offers a clean, family-friendly sandy beach with all the trimmings. Beachfront cafes, amusements and amenities are in good supply and there are even lifeguards watching over you. The beach is close to town and the railway station, with only 90 minutes of travel time to London. Why not take a day trip to the capital or vice versa?