Bullet journals are trendier than ever and a new year is a great time to start a new bullet journal. There are so many benefits and reasons to use a bullet journal, but mainly to record the past, plan the future and live in the present. Bullet journals also help you stay on top of all of the things going on in your life. And there is no better place to get inspired with your bullet journal than on Pinterest.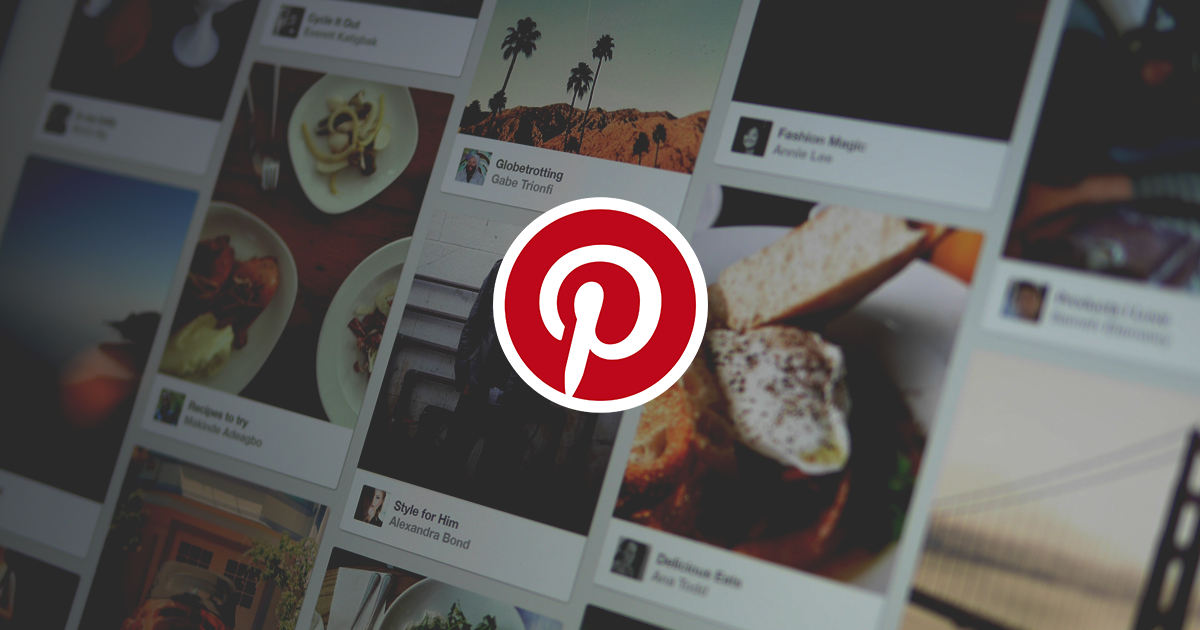 I started using Pinterest in 2012, so I was a little late to the game. Pinterest launched in January of 2010 and quickly grew. Think of it as an online bulletin board. You can post (pin) recipes, décor, holiday ideas, hair, nails, wedding and even bullet journals! Pinterest is home to literally anything you can think of from home ideas to style ideas like cute outfits. I use Pinterest for all of these things so that I can get ideas. Plus, it is fun and convenient. You can even tag friends in pins and send them to friends easily. This social media site is different than other sites like Facebook, but it is extremely useful.
To help get inspired, you can always check out your favorite facebook ad design to see if you can add this to other social medias like Pinterest.
Bullet Journals
We have talked a lot about bullet journals in previous posts. So, let's recap! There are many ways to use a bullet journal. As we have explained, you can record the past, organize the present and plan the future. Use a bullet journal to map out your goals and keep track of your accomplishments. A bullet journal can be used for many things, especially to organize your life in general and plan for the day, week, month or even year. You can go as in depth as you want and include things like your fitness plans, work schedule, cleaning schedule, mood tracker and organize holidays like Halloween, Thanksgiving and Christmas. I love how it keeps me on track and holds me accountable. Plus, I can design my bullet journal in multiple ways!
Pinterest & Bullet Journals
If you need inspiration and need some help getting started, like ideas and themes for your bullet journal, then go to Pinterest! It is a go to resource and you can search for all things bullet journal. You can even find printable pages and links to other resources to help you with the perfect bullet journal.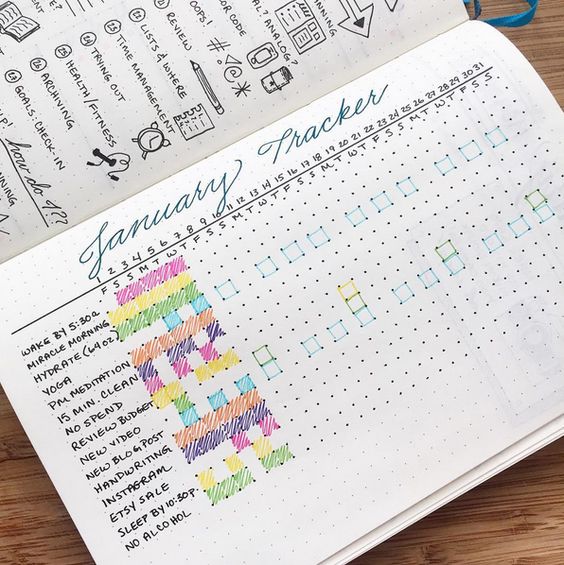 What to Search for
Feel free to get as specific or as general as you want, there are lots of options and ways to search on Pinterest for bullet journal inspiration. I like to simply just search for bullet journals and a number of pins will come up. Or, I get more specific and look for ideas for specific bullet journals. The options are endless!
Ideas from Pinterest
I love to be organized, so a bullet journal is perfect for me. I did some research on Pinterest and was inspired by the following ideas for my bullet journal.
Productive & Pretty – I searched for help on spending logs and Pinterest led me to this site that gave me even more ideas like saving money trackers, organizing bills, lists of what I need, lists of what I want, tricks to savings and more. All pages and trackers for my bullet journal that will make me smart with my money.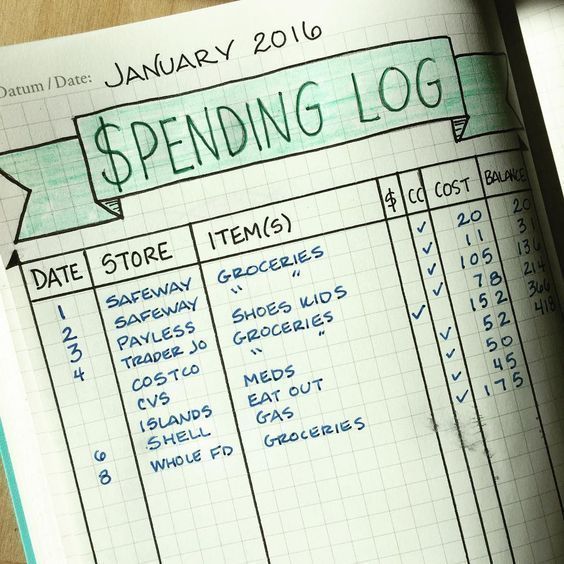 Sheena of the Journal – When I was looking for a workout tracker to get motivated, I came across this site. It included great pages for my bullet journal like an ab challenge, meal planners and other fitness trackers to keep me inspired.
The Petite Planner – When it comes to selfcare, this site was gold. It gave me ideas on how to organize my appointments for my hair, nails, how often I do my beauty masks, what I eat and how much water I drink. It really gave me ways to get motivated on a list of things to do when I am feeling down to make me feel my best.

Page Flutters – Pinterest helped me find this site that had so many ideas on how to decorate and layout my bullet journal. Many printables are available from trackers to pages and even banners. This is the fun part, where you can make your bullet journal your own. Just makes sure you plan the layout, page ideas, designs and art so that you are prepared to get it done right.
Reasons I love Bullet Journal
There are many reasons I love using a bullet journal, but the main reason is it keeps me grounded. It can be easy to get caught up in the hustle and bustle of life. A bullet journal can help keep you on track and remind you of your goals. Once you achieve those goals, you can use your bullet journal to keep track of your accomplishments so you can reflect on your progress. It also helps to keep track of cleaning services.