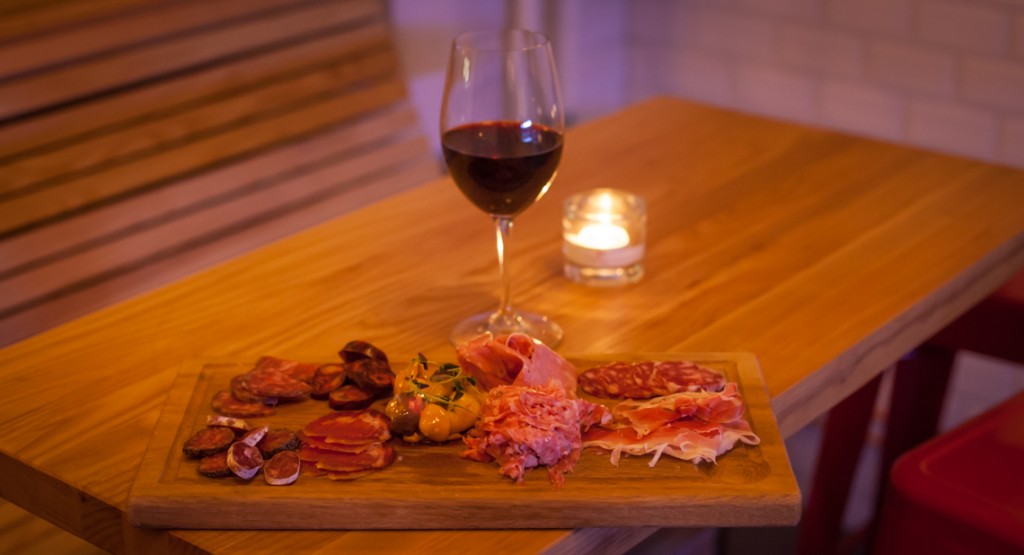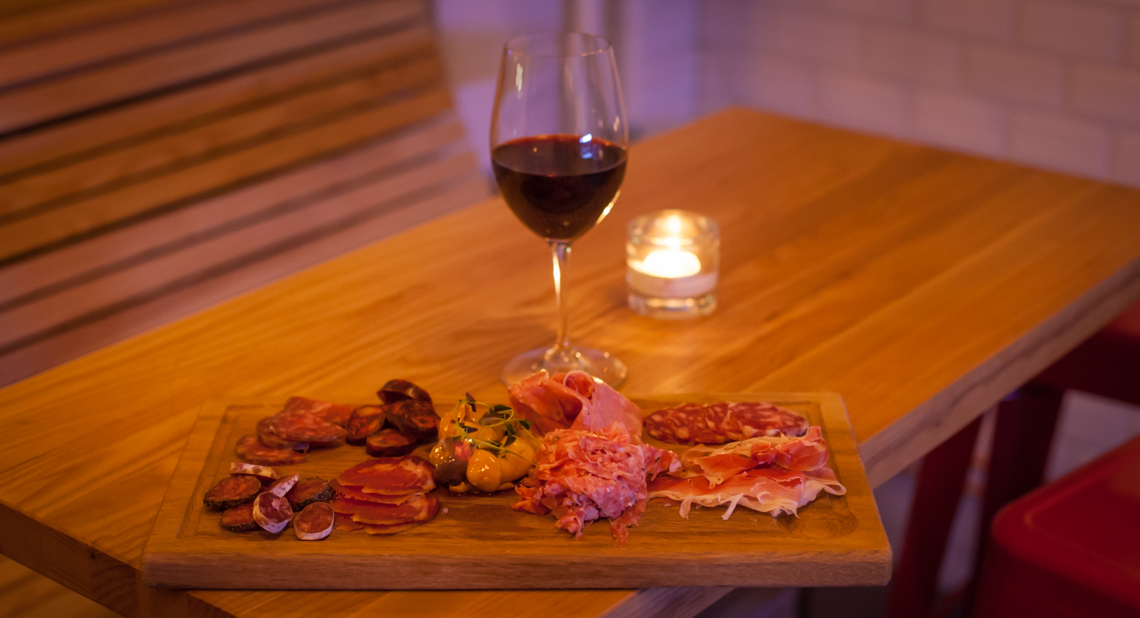 As I enter the fifth month of my journey across all of Europe I have to say that I am getting a little homesick. After enjoying the Beatles museum in Liverpool, I caught a late flight into Sweden. I'm not sure if it was because the entire country was busy watching the World Cup but I had quite the miserable  experience at the airport. I arrived early to the airport thinking that I could zip through security but for some reason there was a line that lasted a full hour and a half.
I was able to catch the last couple minutes of the World Cup match and I have to say I'm happy to say the Germans have taken the cup!
But, as usual, I digress. Once I boarded the plane we sat the tarmac for a full hour before taking off. Keep in mind this flight is only about an hour by itself! Finally, we got up in the air and I had to deal with the screaming children who just decided to literally surround me. Once we landed I was excited to get off the plane and just have a breather but not, that would be too easy.
We were stuck on the tarmac again for about 20 minutes before everyone was allowed to leave the plane. Finally, I got off the plane and drudged through customs. I was in a pretty bad mood when I got out of the airport but as soon I smelled the fresh Swedish air my spirits were lifted.
I hopped in an adorable little cab and drove to my hostel in Stockholm. The hostel is called Gamla Stan and it is by far the nicest hostel that I have stayed at during my time in Europe. With hardwood floors and really comfortable mattresses the hostel was the epitome of Swedish style and architecture.
It was late when I arrived but I starving so I went to the closest place that was serving food at 11 p.m. This place called Xarcuteria which is very highly reviewed on Yelp. It's basically a place that sells dried meats and cocktails so I didn't get too full but tomorrow will be the day for eating!