I've already done a few cheap east London type posts, but I'd like to also offer some more widely known health-conscious food choices which include London and the rest of England. In case you don't know England is different fromt the UK, and the UK is different than the British Isles. Eating cheap in the UK isn't that hard, even if you're not in a major city.
I'll break down the differences:
England, Wales, Scotland, and Northern Ireland are all apart of the United Kingdom, but are not considered England. These countries use the GBP (Great Britain Pound) and are still under the Queen's jurisdiction.
The Republic of Ireland is its own country and is on the Euro, part of the EU, and generally hates having anything to do with England, rightfully so.
The British Isles contain all territories, including Ireland and the smaller lesser known islands in the area.
Okay, anyway! While many of these places might not be everywhere, they're much more accessible than anything else I've posted about, food wise.
Tesco: This grocery store rules. Tesco is like a bigger better Fresh and Easy (back in the states), there are plenty of healthy grab-and-go things to get, at very reasonable prices.
Marks and Spencer: Part grocer, part department store–it's the best of both worlds. They offer the ever so popular sandwiches in a fridge that you can pick up while grabbing a fancy hat or a pair of knickers. They are also aiming to become the world's most sustainable retailer, which is totally awesome.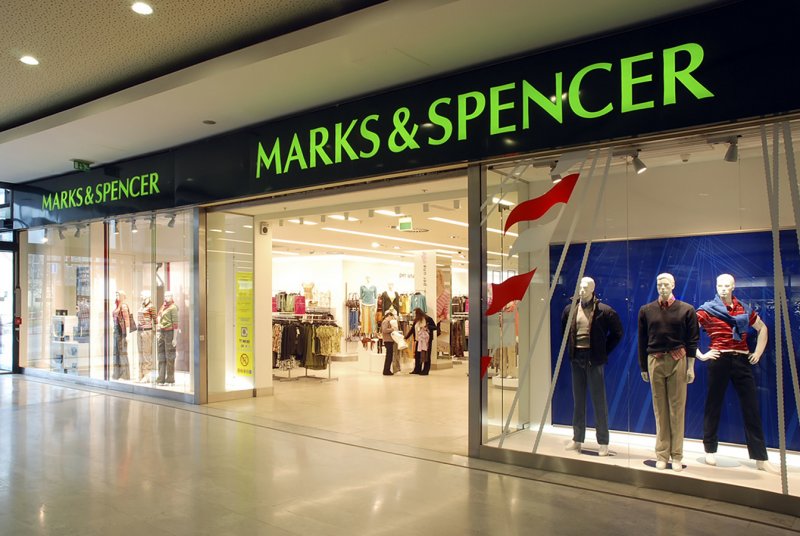 Pret a Manger: I think I may have already gone over this one, but this is one of the most popular eateries in the UK. Even vegans and vegetarians can find a delightfully made veggie sandwich with hummus, amongst the rows and rows of meatier options. Just note that sometimes if you decide to eat it there, the prices are subject to increase, especially in London–so look for a sign!
McDonalds: BEFORE YOU SKIP THIS PART. Note that McDonalds in the UK is different than the US. Not entirely, but there is a whole plethora of healthier options on the food menu that include things like veggie wraps and falafel. They're everywhere, and they're cheap–I hate them too, but if you're desperate, go get you some good old Mickey D's.
Local delis: There's a ton of delis everywhere that serve up classic sandwiches, or other ethnic delicacies at a cheaper price than a sit down joint. Odds are, nearby where your staying has a little shop down the road.